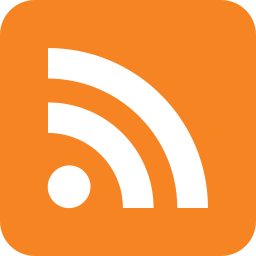 Arkansas Golf Articles
No part of this section or any article can be republished without the consent of ArkansasGolf.com. Learn how to writing/contributing articles, review guidelines.
---
Featured Article
Golf In All Its Natural Glory: Every Region, Every Season.
---
Courses and Travel
All Golf Courses and Travel Articles >>
---
Golf Industry Interviews
A Light Hearted Golf Q & A Interview
All Golf Industry Interviews >>
---
Other Great Articles
Buy your "Golf the Natural State" license plate!
---